EMT Arrivals (a unit of Easy Trip Planners Ltd.) is a global destination management company establish to provide an ease of operations in B2B market by offering a wide range of products and highest level of service quality.
Our team at EMT Arrivals is committed to create experiences across the globe having a presence in Asia, Europe, Australia and America. We aim to gain recognition as experts in travel and tourism and a top-class service provider with local expertise and global connections. As one of the leading companies, we focus on providing an efficient, innovative, industry-leading, and sustainable approach to travel.
Maldives
Thailand
Singapore
Dubai
Our Vision
To become a global leader as Destination Management Company & B2B Holidays with best-in-class service matching global standards, industry expertise, driven by pioneering technology, designing contextual products and a dedicated team who bring smiles to Customers, Industry Partners, Employees and Investors
Provides you with Local Expertise
Because we have our DMCs everywhere, hence we will offer you itineraries that are locally curated, to give you an authentic experience.
Exceptional service
Years of experience and a network of suppliers give us confidence that we provide quality services.
Time-Saving
DMCs save you a lot of time as you connect directly.
Our Unique Advantages
Marketing Collateral
Getting access to marketing assets that are hard to find.
We are destination experts with below specialized segments
FIT / Leisure Travel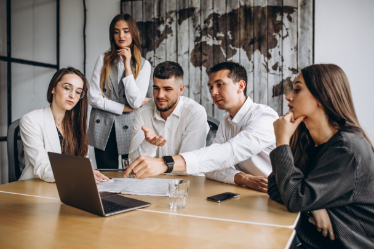 B2B MICE and Special Events
Hotel Bookings
Sightseeing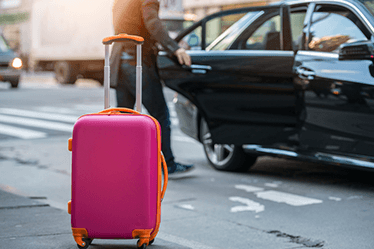 Transfers
Cruises
Club Med
Globus & Cosmos
Our Global Presence & DMCs
Offices

Qualified Team of professionals
We have a team of experts who can solve any problem on time, making sure you get the best service possible.
Tailor-made services
We aim in providing our customers with services that are specially curated, keeping in mind their demands.
Best Prices
Don't worry about the prices once you are in touch with us as we have an unbeatable deal to our clients.
Optimum Customer Satisfaction
We ensure to provide our customers full satisfaction with our services.
Flexible terms of payment
We give our customers ‌the freedom to choose a flexible mode of payment.

24*7
We always adhere to the protocol of being present with our customers 24*7.

Expert Presale and Post sale support
We ensure that our customers experience the best of services. Hence, we are with them at every step of their journey.
Please send queries & bookings to one point contact:
Copyright © EMTArrivals.com